Sustainability

/ About Sustainability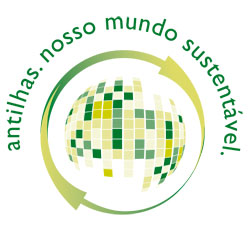 We believe the actions of the present determine the future. Because of this, we work seeking ecologically and socially correct alternatives in order to keep our business sustainable and culturally accepted.
The Sustainability concept at Antilhas is present from product developing studies, purchasing new equipment and technologies up to actions with Clients, partners and community. Here, responsibility and respect towards people and also the environment in which we live are taken seriously.